The following businesses/ firms below belong to our partner program:
Australia:
NSW:
Acumulus Cloud Bookkeeping Darlinghurst NSW 2010 Mobile: 0414 463 975 Email:  brenda@acumuluscloud.com.au
http://acumuluscloud.com.au

Connected Accountants  Chatswood, NSW 2067 Phone:02 8922 9744 Email: amanda@connectedaccountants.com.au
http://connectedaccountants.com.au
SA:
  Accomplice Solutions Pty Ltd Norwood SA 5067 Contact: Nick Ciccocioppo Phone: 08 8172 9191 Email: nick@accomplicesolutions.com.au
http://www.accomplicesolutions.com.au
Accomplice Solutions helps small businesses everywhere gain an unfair advantage! Our goal is to help business owners make better business decisions using real-time data. We will be your long term, trusted partners, and we will help you to get it right. The first time.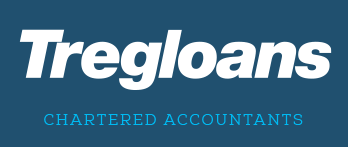 Tregloans Wayville SA 5034 Phone: 08 8179 0200 Email: info@tregloans.com.au
http://www.tregloans.com.au
VIC:
AdminHAPPY Melbourne, VIC 3207 Phone: 03 9676 2150 Email: support@adminhappy.com.au
http://www.adminhappy.com.au
New Zealand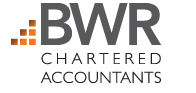 Brown Webb Richardson Hastings, New Zealand 4156 Phone: 06 873 8037
http://www.bwr.co.nz

  Winstanley Kerridge  Marlborough, New Zealand Contact: Neil Sinclair Phone: 03 578 0180 Email: sinclair@winkerr.co.nz
http://www.winkerr.co.nz
WK are Marlborough's cloud accounting experts having won awards at Xerocon for the last three years. Combined with our extensive knowledge of wineries, we are happy to advise how Vinsight & Xero will help your business obtain better management information to allow you to grow your bottom line.

  Link Solutions  Auckland, New Zealand Contact: Reuben Sweeney Phone: 0800 159 672 Email: contact@linksolutions.co.nz
http://www.linksolutions.co.nz
Will and Reuben are highly experienced in designing tailored implementation packages to suit businesses, and their budgets. If you want to know your business is in good hands, work with the best by choosing Link Solutions.
Do you want to become a Vinsight Partner?  For more information see Partner Program page.