Vinsight Software, makes great software for wine, cider, beer and spirits producers and distributors.  Vinsight has a simple to use set of tools that are powerful yet intuitive to help run your beverage business.  Features range from vineyard / orchard management, cellar and winery management, stock control, sales, labelling, integrity, auditing, excise taxes and many other areas of your beverage business.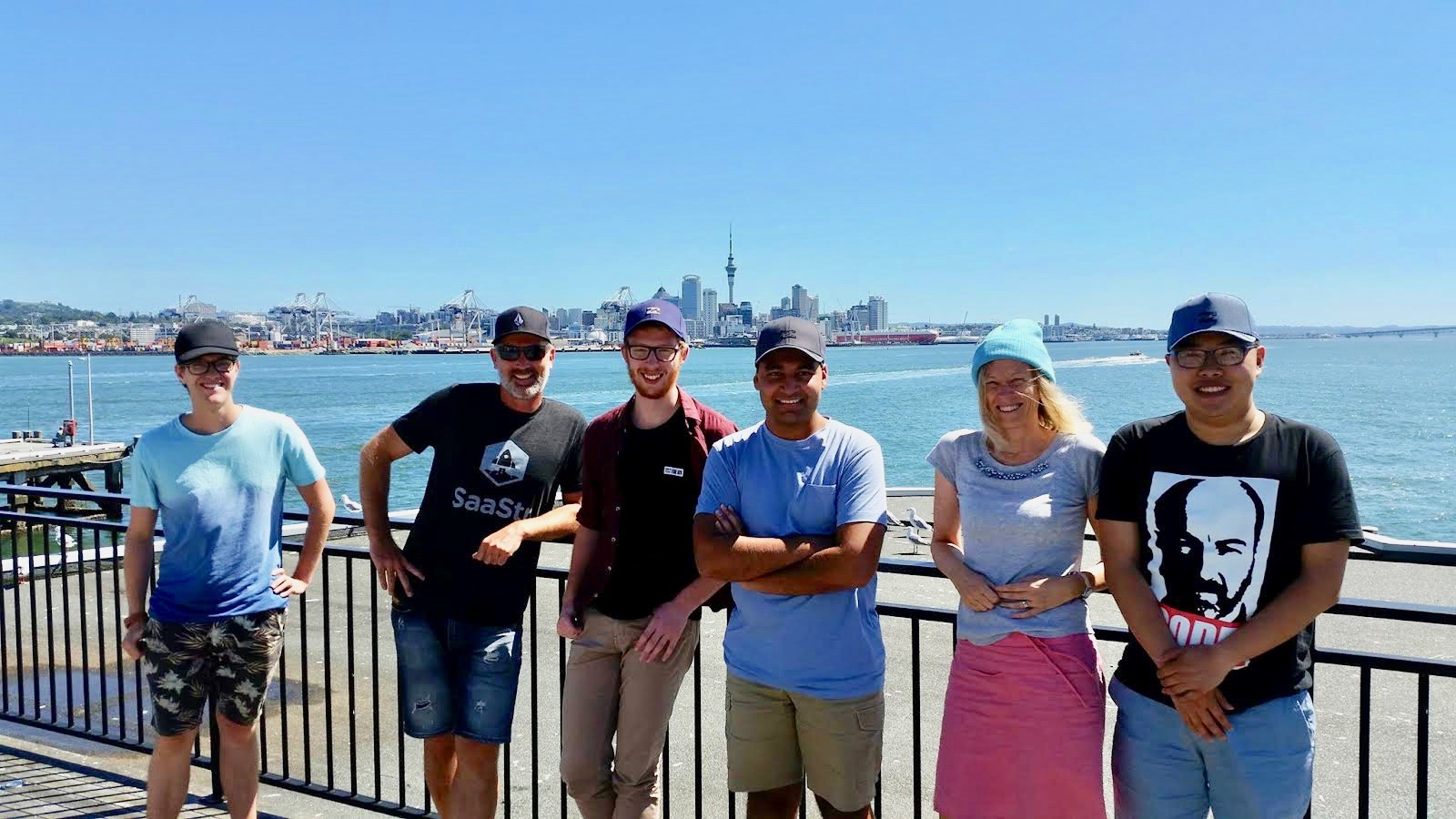 The Vinsight Team enjoying the sun at our offices on the Devonport Wharf.
About us
The Vinsight team are very tight knit crew who love relaxing on the deck with a beer or wine after a hard week. Together they have a heap of experience in wine and production industries as well as software developing and believe in constant improvement. There is a real sense of community here at Vinsight HQ and we really care about our customers so if you are wondering if our product is right for your business…..just give us a call. We love to help.