Phone:
From 08:00 to 17:00 NZT (GMT +1300)
New Zealand:  +64 9 974 4582
Australia:     +61 3 9099 0278
Canada:    +1 416 800 0916
United States: +1 415 294 8914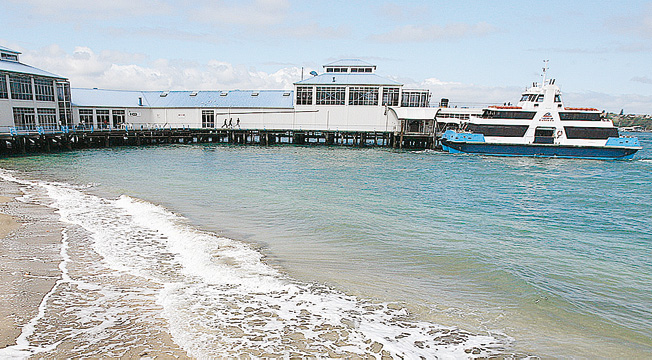 Postal Address:
PO Box 32 465, Devonport, Auckland 0744, NEW ZEALAND
Physical Address:
Level One HQ, Tower 2, Devonport Wharf, 1 Queens Parade, Devonport, Auckland 0624 ,  NEW ZEALAND
Directions:
Coming to visit us?
By Land:


Come to the end of Devonport Wharf and we are up the stairs near the ticket office.
By Sea:
You can catch the ferry from downtown Auckland to Devonport and as soon as you get off the ferry, go inside the ferry building and the stairs to our offices are right there.
Vinsight Software is the trading name of St Francis Wine Company Limited a limited liability company incorporated and operating in Auckland, New Zealand.