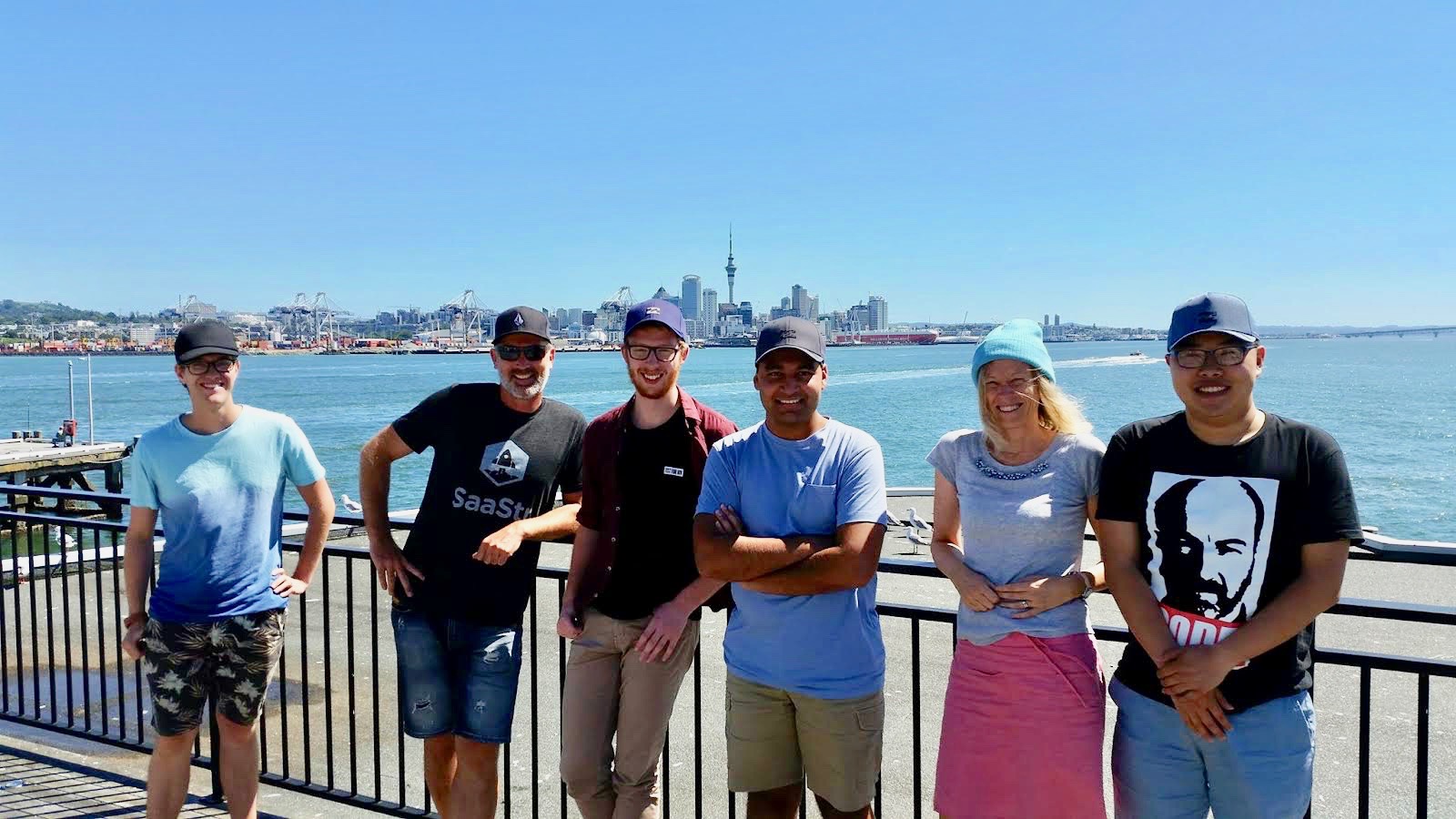 We are looking for a person who can practice what they preach in the the area of business skills. We are looking for someone who has some financial and accounting skills that can help our business and our customers' businesses with this. Experience in a small to medium sized business or even accounting practice would be a huge benefit but all that is required is an understanding of how the financial side of businesses work.
The Business Support position is aimed at helping our business perform efficiently and accurately. It may also help provide guidance to our customers for similar tasks. The role will be a blend of regular operational activities, reporting and customer facing responsibilities when needed.
We are offering flexible work locations and hours. Most of our team have been working remotely so we are flexible about where you work from. If you would like to be office based then we have offices in Auckland and Whangamata. We are also open about whether this is a part time or full time role so we'd are open to having someone for 3, 4 or 5 days a week. Generally we work between the hours of 8am-5pm NZDT.
Key Activities include
Keeping our accounts up to date to allow for timely performance and compliance reporting.
Offering support to clients with more accounting and administrative support issues.
Offer support to front line support staff with advice on accounting and administrative processes.
Occasional activities such as staff admin, admin of supplier accounts like advertising etc.
Use and update our external documentation in an ongoing manner.
Documenting internal company processes.
We are a small company, so your willingness to give anything a go would be a big asset.
If this sounds interesting to you then please write to us at opportunites@vinsight.net for a position description. If this does not quite fit your skills, see what other opportunities we have available.
*This is a New Zealand based role so you will need to prove you have the right to work in New Zealand.
Know someone that this might suit? Please share it with them: