We are hiring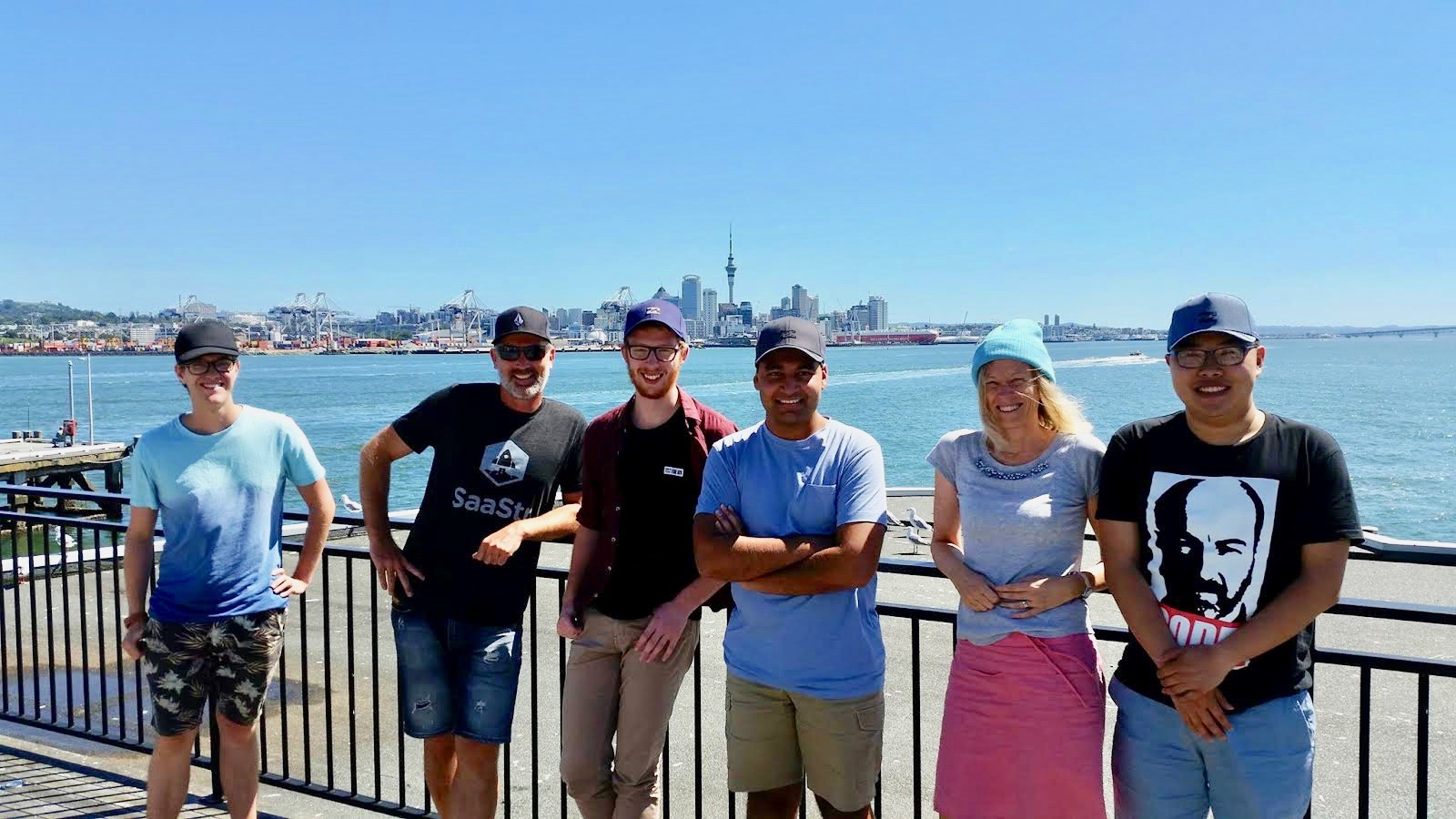 We are looking for people to help develop, maintain and grow our customers' businesses. If you want to help us do that then have a look at one of the opportunities below or contact us and let us know what you have to offer.
We offer flexible work hours and locations.
Customer Success Representative
We are looking for someone who loves technology and people who can help our customers get the most out of Vinsight. We are looking for you to bring your communication skills and can-do learning skills to be a step ahead for our customers. Get more info…
Business Support
We are looking for a person who can practice what they preach in the the area of business skills. We are looking from someone who has some financial and accounting skills that can understand and help our business and our customers' businesses with their business processes. Experience in a small to medium sized business or even accounting practice would be a huge benefit.