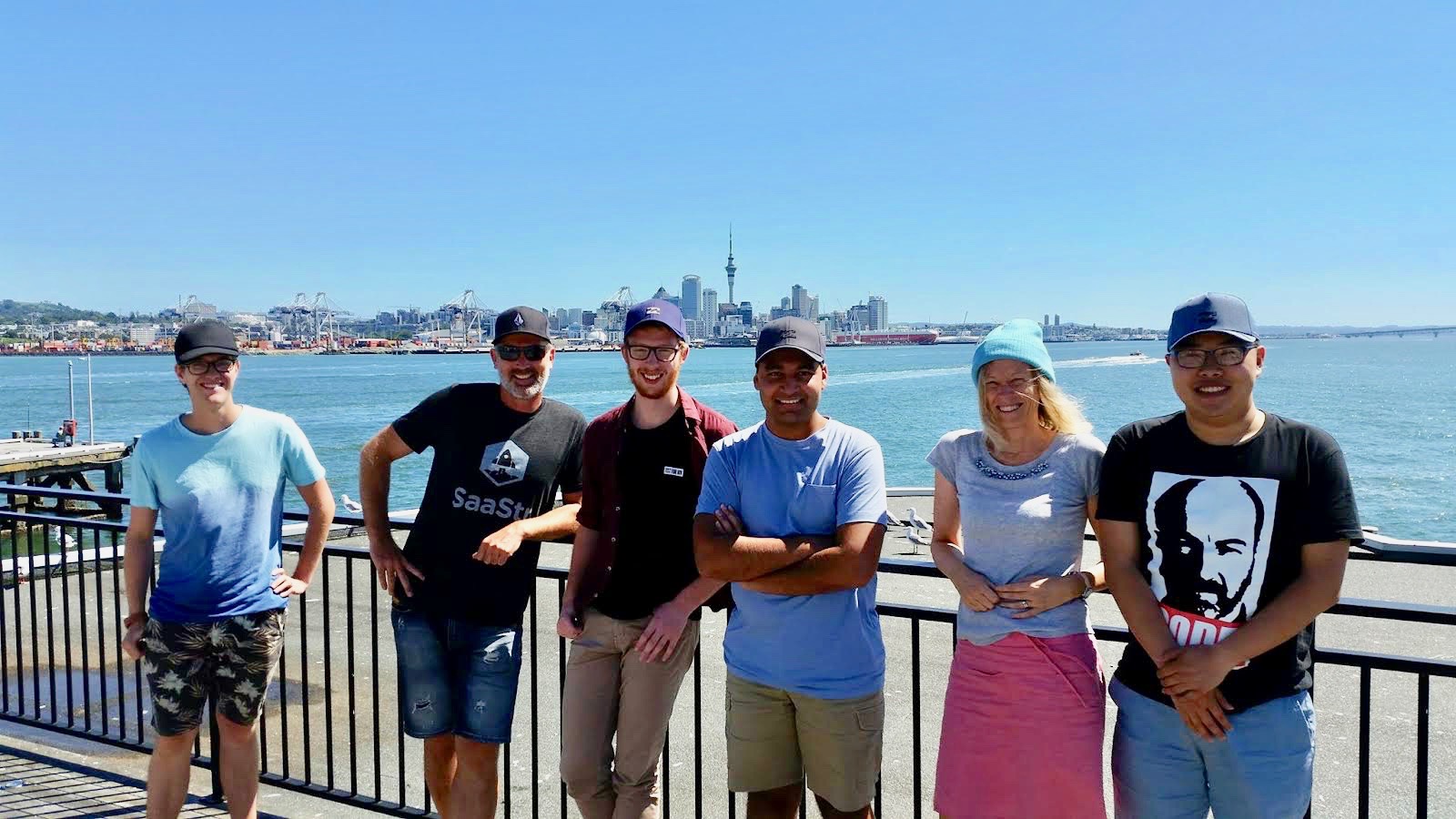 We are looking for someone who loves technology and people who can help our customers get the most out of Vinsight to fill a position of Customer Success Representative. We are looking for you to bring your communication skills and can-do learning skills to be a step ahead for our customers.
The role is aimed at helping our customers setup and use our software successfully and efficiently. Successful customers are more likely to be happy customers, more likely to get value from our services and more likely to refer our services to others.
We are offering flexible work locations and hours. Most of our team have been working remotely so we are flexible about where you work from. If you would like to be office based then we have offices in Auckland and Whangamata. We are also open about whether this is a part time or full time role so we'd are open to having someone for 3, 4 or 5 days a week. Generally we work between the hours of 8am-5pm NZDT.
Key Activities include
Responding to customer emails and calls.
Liaising with developers for issues that need a more technical resolution.
Using and updating our documentation in an ongoing manner.
Using our own products and services for implementing new customers and helping run our own record keeping activities.
Helping create simple outbound communication for things like feature releases.
If this sounds interesting to you then please write to us at opportunites@vinsight.net for a position description. If this does not quite fit your skills, see what other opportunities we have available.
*This is a New Zealand based role so you will need to prove you have the right to work in New Zealand.
Know someone that this might suit? Please share it with them: