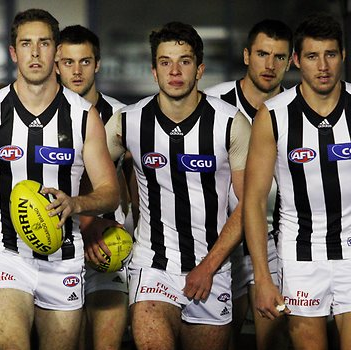 Being a successful business is a team effort.  Having a successful team involves every member contributing and taking responsibility for their part of the business.  With the user roles and permissions feature available in the  'Premium Wine Business'  and 'Logistics & Warehousing' subscription levels, it is now easier than ever to give each team member access to the appropriate tools that they need to get their job done.  So while each member is contributing their small part to the business, you get the overview of everything that is going on from the one app.
Is Everyone Pulling their Weight?
You may currently have a back office person re-typing orders received by email from your Sales reps.  Why not give your Sales Reps access to a few simple parts of the system, like Customer histories and Sales Orders so they can do their job more efficiently and in a timely manner without duplication of effort.
For new staff you may want to give them access to the app piece by piece as they grow in confidence.  So if you have some of your staff use Vinsight, while others do all their work on spreadsheets or in word processing programs there may be efficiency benefits in trying to pull those together.  The "Roles" and "Permissions" feature of Vinsight allows you to control which areas users can access and what they can do in those areas.
Horses for Courses
You can control each user's  access to different parts of the app, by assigning them roles in the app and setting up permissions for those roles.   Doing this will make using the app simpler for each user, as they will only see and be able to access the parts of the app that are relevant to them and their role.   Setting up some access as 'read only' will also prevent a user mistakenly editing or deleting  something they should really only be looking at.  See our 'User Management' page for details on how to do this.
For example, you could set up a role for a Sales Rep, so that when the rep logs in, instead of seeing this. . .

they see this. . .

The Sales Rep will not  be distracted by parts of the app that they need not concern themselves with and will find it easy to quickly navigate to the Sales Orders and Contacts pages that are relevant to them.
If your Sales Rep tries to do something beyond the scope of the permissions you have set, such as editing something they only have a 'read' access too, they will be prevented from doing so and will instead get a message like the following.

Wearing Many Hats
If you are a small business, where people wear many hats – – No problem, you can customize role permissions as well as allocate as many roles as you wish to any one user.
So with all your team behind you, you can be top of your game!