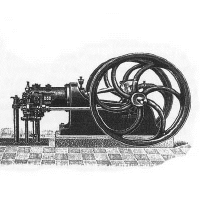 With so many wine brands out there in the market is seems like all the good names are taken. But wait with the new Vinsight Wine Company Name Generator you can rest easy and let us come up with a great original name for you 😛
I like animal names
Starting a New Business?  – A Quick Checklist.  Have you . . .
VINSIGHT Winery Software
Designed to make
winemaking easy.
VINSIGHT Winery Software will track and trace your grape and
growing, monitor your fermentation data and trace your bulk wine
through to bottled  labelled product. From craft producer to multi-national
control your winemaking using our cloud hosted software.
Try us now14 day free trial  or Book a DemoOnline webinar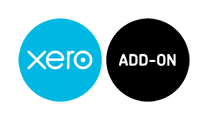 I have been working with Vinsight Winery Software for 3 years. The data-keeping aspect of Winemaking is most Winemakers' nightmare but Vinsight's winery app makes it systematic and easy and I can't imagine going through an audit without it. 
Jen Parr, Terra Sancta Winery