You may have seen recent media reports advising that Google is now using mobile-friendliness as a factor in ranking search results on mobile phones.  As you may be aware mobile phones and iPads are becoming more and more common as people's primary device for using the internet and apps.  Therefore it's important that your website looks and functions well on all sizes of devices.  You may see this referred to as having a "responsive" website.
You may want to test your own websites using Google's Mobile Friendly Test to see how your site may be affected by this change.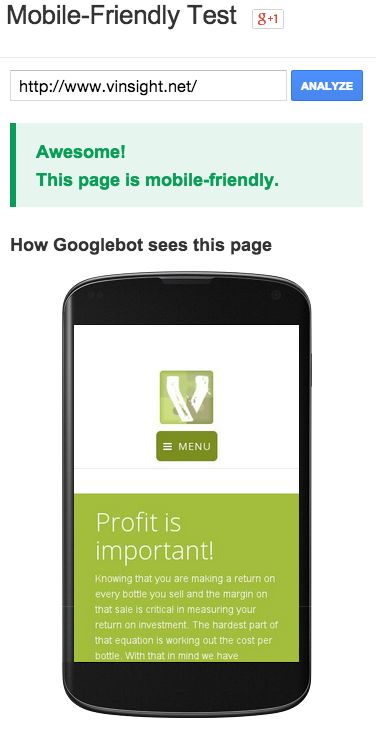 If you do have issues, visit Google's Mobile Guide for suggestions on steps to take.  This could be as simple as updating your website's theme or having a developer adjust some of the style settings.